Most home professionals will agree that the difference between a beautiful home and an average one is all in the details. Hiring the proper painting contractor is the first step to turning your home into a beautiful one. We've all tried DIY painting projects that have ultimately gone awry. Maybe you did a small remodel and wanted to save money, so you decided to paint it yourself, or maybe you underestimated the skill it would take to paint your new crown molding or built-in shelves. Whatever your situation, you've probably realized that, when you calculate the time and stress it took to complete your project, it would have been worth it to hire a professional painting contractor.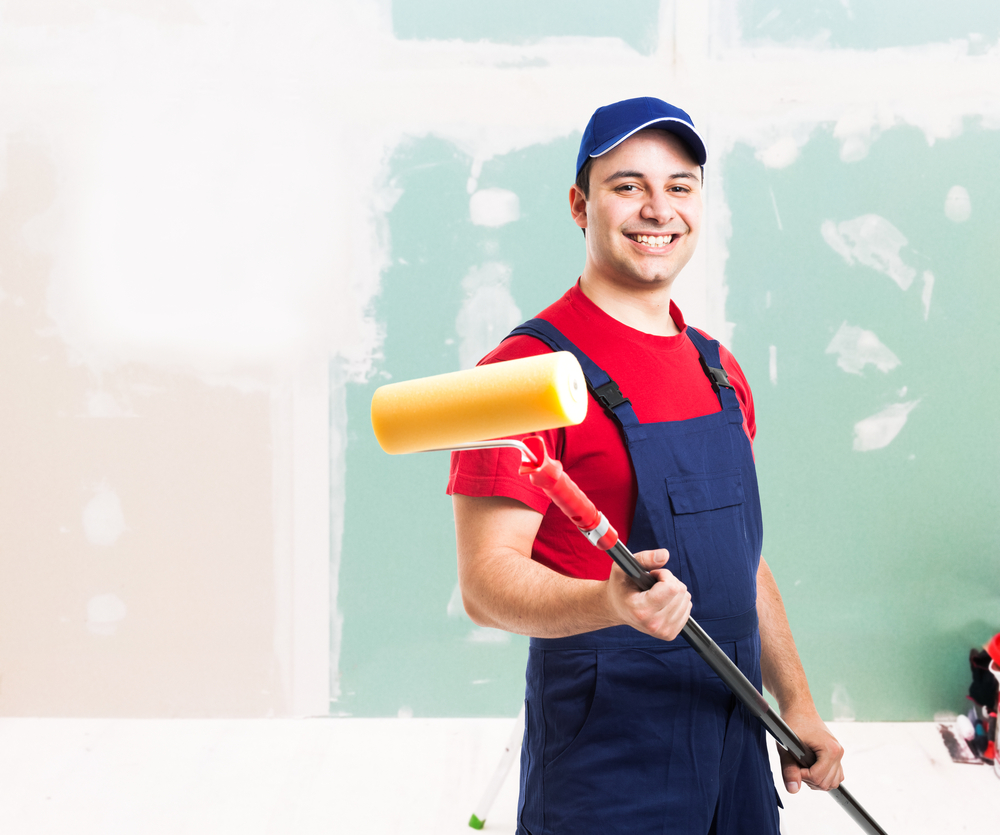 Residential
Homeowners call upon painting contractors when they want the job done right. A professional painter will give you a free estimate on the time and cost of your job. They will mask off any areas that won't be receiving paint, and will cover your furniture and floors to protect them from any splatters or possible spills. They will help you choose the perfect color for your living space or home exterior and will guide you in the right direction when choosing finishes, stains or varnish.
We Specialize In The Following
Minor Ceiling Repair/Painting
Wood Paneling
Vaulted Ceilings
2-Story Entries
Wallpaper Removal
Cabinet Sanding & Painting
Garages
Basement Painting, Mold Or Mildew Solutions
Trim, Doors & Window Sills Painting
Kitchen Cabinets Renovation & Painting
Window Glazing
Stairs Polishing & Staining
Cabinets, Doors & Trim Staining
Fire Damage Renovation/Painting
Water Damage Solutions
Sheetrock, Gypsum Reparation & Painting
Kitchen Cabinet Painting
Wood, Composite, & Vinyl Siding
Doors & Windows
Wood & Vinyl Shutters
Decks & Railings
Architectural/Trim Woodwork
Concrete
Stucco
Fences
Other Paint Projects
Even if you've tried a project yourself, but didn't have the outcome you wanted, or if you have a home that just needs a fresh coat of paint, we're here to help. Give us a call today for a free-in-home consultation.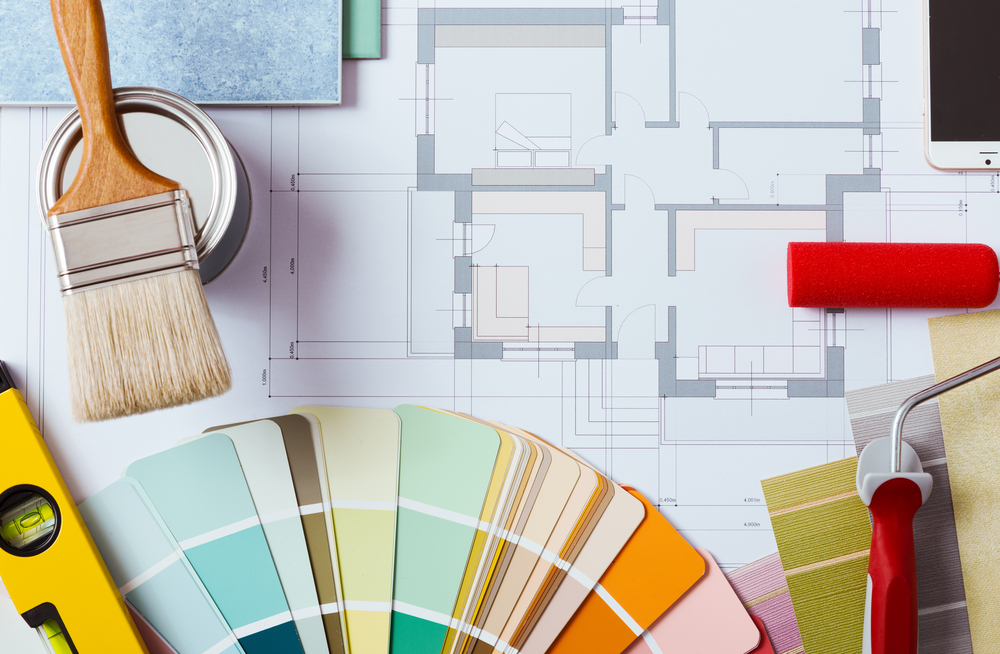 Commercial
Managing commercial properties isn't always an easy task. Because of the amount of traffic that commercial properties see on a daily basis, they can very quickly become worn-down and in desperate need of a fresh coat of paint. Office space, store and retail space and industrial and plant space all get their fair amount of use and often need to be touched-up. Other times, it may be a brand new project that needs the perfect paint job to make it beautiful.
Rivard Paint & Stain, Inc. works together with builders and contractors when they have a completed job that needs to be professionally finished. Property managers use us to keep their properties well-finished and clean, or after flood damage or restoration projects. Real estate agents call upon us when they have the perfect home that needs a little touching-up and to make their properties shine. Whatever your commercial paint project, Rivard Paint & Stain, Inc. can take care of you interior and exterior painting needs. Give us a call today!