About Our Company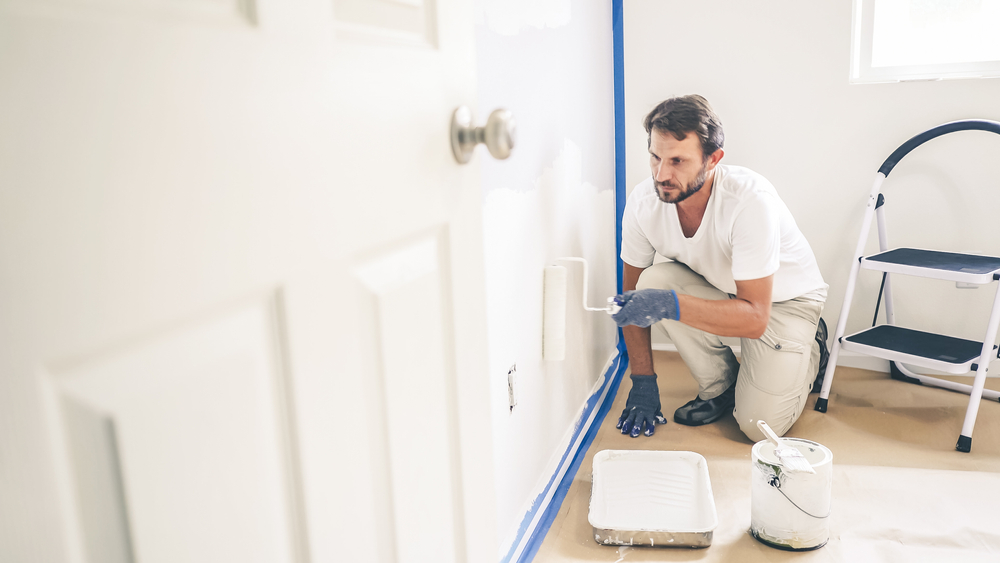 We has been designing, renovating, improving, and building homes throughout the US. We continue to pride ourselves on personalized service, timely execution, and creative solutions that are on time and on a budget to meet our clients' needs.
We are a full service Design and Build company geared towards mid-large scale renovations such as dormers, extensions, full scale internal and external renovations, kitchen and bath remodels and new home builds.
Our speciality is being able is to listen to our clients needs, see the functional issues, and then design a new space to fit their every need, while reworking their existing space. We do this with the eye of a designer, plus the mind of an architect. All in one.